WGS Honors Club to Raise Funds for Hurricane Harvey Victims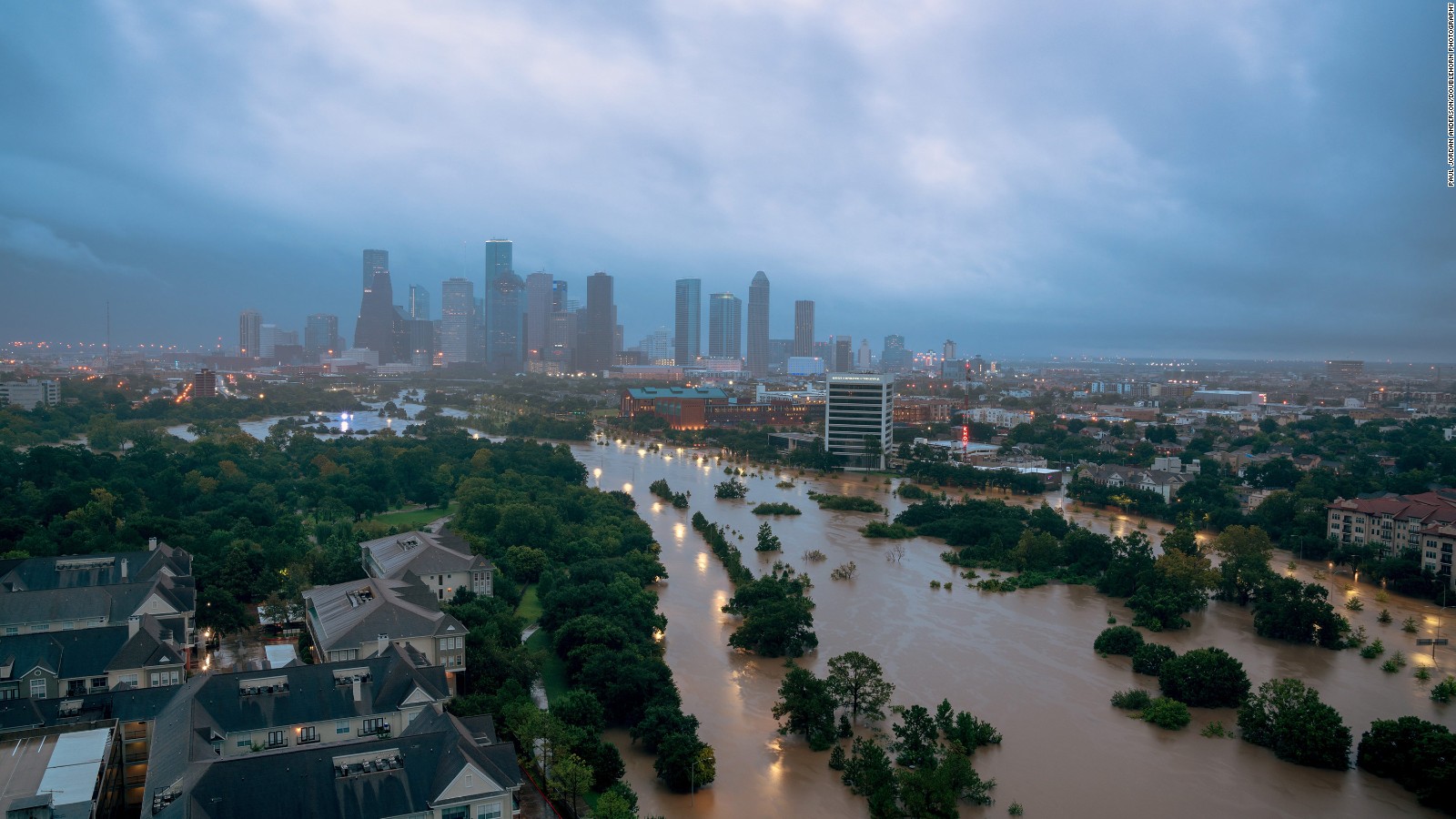 The Honors Club at WGS will be selling items during Snack Shack time and all the money raised will go to the victims of Hurricane Harvey. You may contribute by purchasing items beginning September 5 through September 15.
Thank you for your support!