Boys Basketball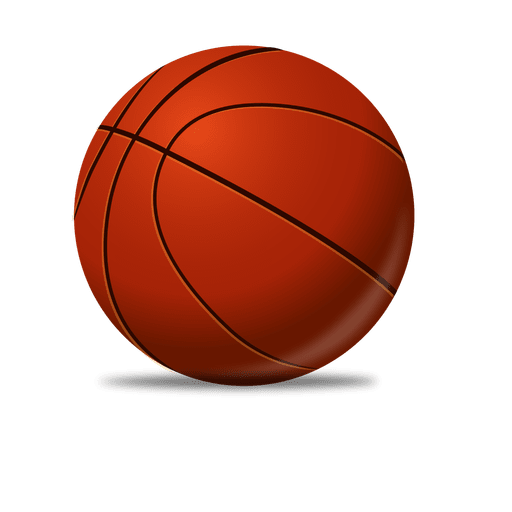 Head Coach: Jeff Burkett
Asst. Coach: Tony Kirkpatrick
2022-2023 WGS Boys Basketball Schedule (updated 9/28/22)
2023 SIJHSAA Regional Tournament
*On January 11th WGS will now be playing Mascoutah at Woodlawn instead of Benton.
Free video streaming of events hosted at WGS will be provided through the Woodlawn USD #209 social media links:
Click on icon to be linked directly to desired site.
CLICK the link below to watch live at game time:
*Will be posted as needed.